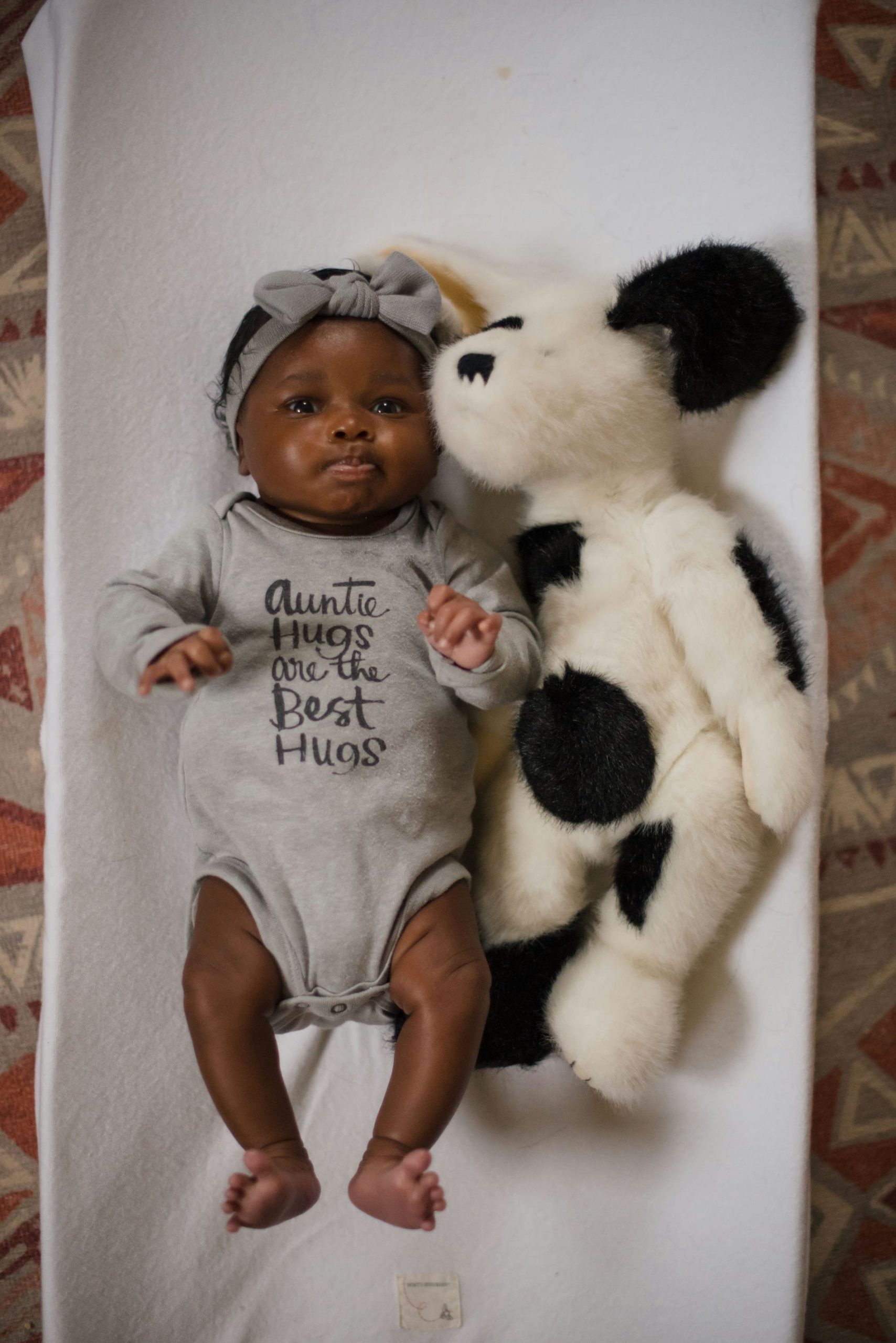 Baby-Led Sleep Shaping
and Coaching

℠
for Your Baby 0-5 Months Old
Get Help From a Certified Gentle Sleep Coach for Just $99! - a better night's sleep is within reach!
You have questions about your young baby's sleep. We have gentle solutions.
Our 100% gentle, respectful, and inclusive sleep solution is evidence-based, connection-centered, and our coaches are trained by Kim West, The Sleep Lady in her Baby-Led Sleep Shaping and Coaching approach (outlined in her newest book) approach for babies from birth to five months old.
This gentle approach aids families to first shape their baby's sleep and then when appropriate (and according to their baby's unique temperament) offer alternatives to the "cry it out" method for newborns, based on an infant's developmental readiness to self soothe.
In the Baby Led Sleep Shaping and Coaching

℠

approach your Gentle Sleep Coach

®

will consider how feeding, attachment, soothing, and temperament must be factored in to ensure your baby gets optimal peaceful sleep.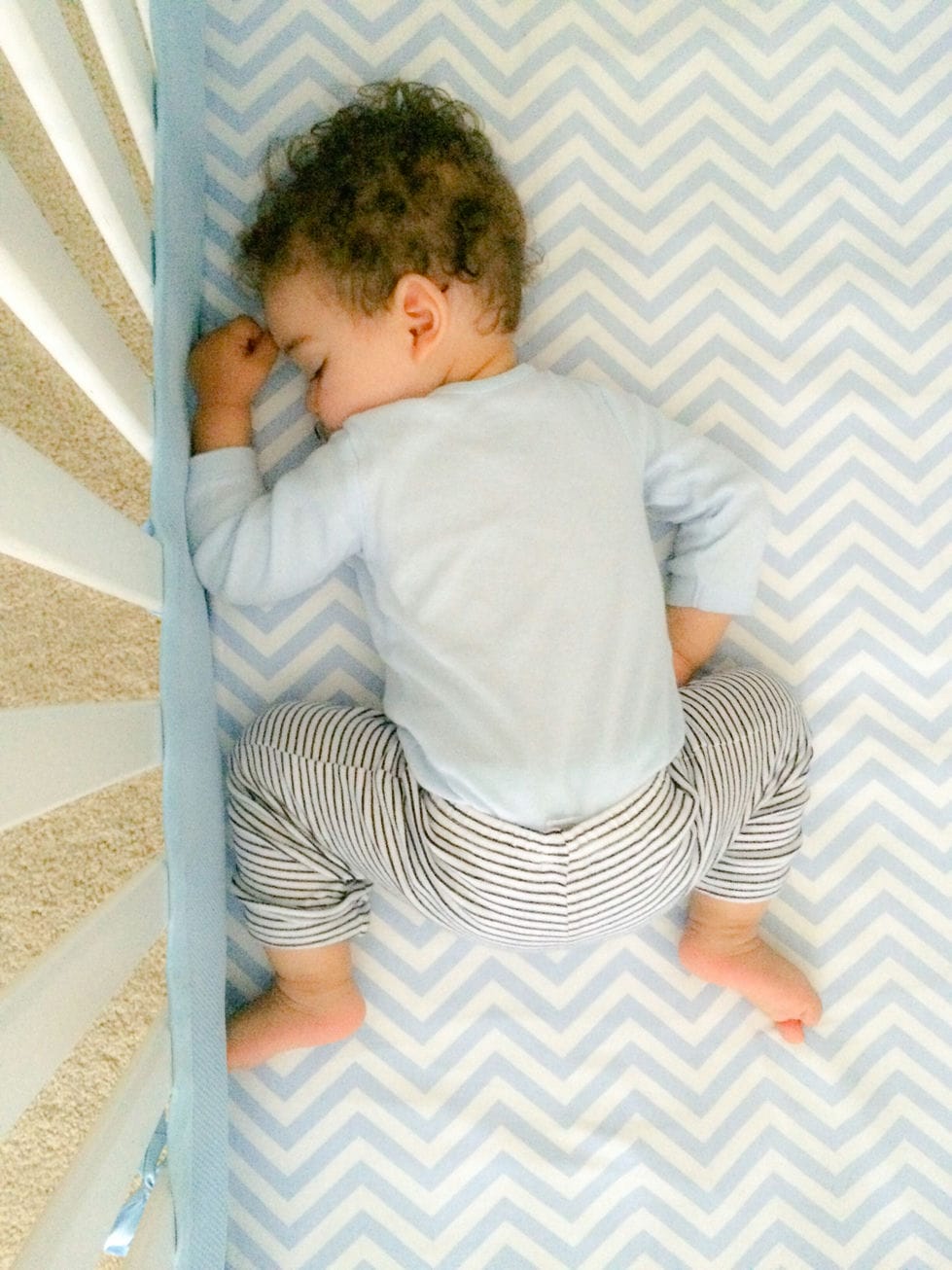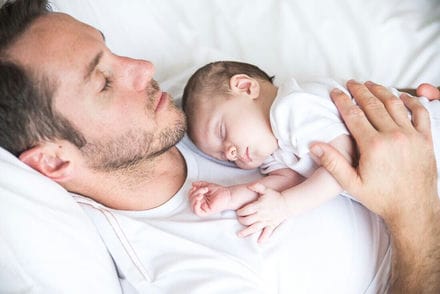 Your Sleep Questions, Answered
I know my baby needs to still feed at night but can we reduce the number of feedings?
Is there a way to improve my newborn's sleep without letting them cry it out?
My baby takes 30 minute naps all day! What can I do?
What are realistic expectations for my newborn's sleep?
Should my newborn be on a schedule?
My baby is 5 months old but I feel like we are still stuck in the 4 month sleep regression. What should I do?
How do I know my baby is ready for some gentle sleep coaching?
I have to go back to work in a month and I wont be able to function with the way my baby is sleeping right now. What can I do?
Get all your questions answered and book a 45 minutes consult call with a Gentle Sleep Coach trained in the gentle Baby-Led Sleep Shaping and Coaching℠ approach for babies 0-5 months old for just $99.
Our sleep coaching  solutions are 100% gentle, respectful, inclusive, evidence-based, and connection-centered. Our methods support healthy attachment that is essential to your baby's emotional well being. We are shame-free - we support co-sleeping, feeding in the night, and/room- sharing with options to continue while gently sleep coaching when your baby is ready.
We know that you are not willing to sacrifice your baby's emotional health and wellbeing with sleep training strategies that leave all involved shedding a few
if not A LOT of tears.
This is a one time consult. You can purchase ongoing calls with your coach if you want them.
No refunds once a consult is complete.
You may reschedule your appointment up to one time.
You will need to fill out a short intake form as part of the scheduling process.
You can ask any sleep questions for children newborn to age 6 months old
You will not receive a written sleep plan.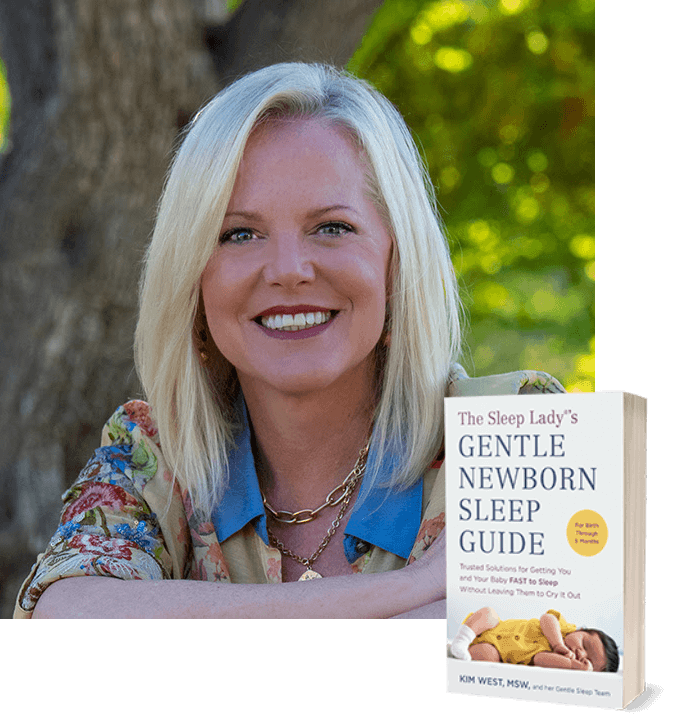 Meet Kim West, LCSW -aka- The Sleep Lady

®
Kim is a licensed family therapist and mother of two daughters. She has personally helped over 20,000 tired parents all over the world get a good night's sleep… without letting their children cry it out alone.
She remembers the courageous moment when she decided to follow her intuition on how to care for, raise, feed, and gently get her babies back to sleep.
With each passing day, she had numerous parents reaching out to her for solutions for their baby's sleep problems. 
Kim felt compelled to step up to the plate, and share her proven method with parents who needed solutions, like, last night… and knew she could not help everyone herself.
She created the ONLY alternative to the Cry-It-Out method, The Sleep Lady Shuffle® (aka Parental Fading), which later sparked a global industry- Baby and Child Sleep Consulting.
Kim successfully used her Shuffle method with thousands of children in beds and quickly gained international recognition as "The Sleep Lady", a nickname bestowed on her by a 3-year-old "client!"
She then created a gentle approach to helping babies under 6 months of age who may not be ready for full sleep coaching but whose sleep needed some gentle shaping so that a healthy sleep foundation could be created leading to improved sleep for the whole family. 
© 2022 Baby Sleep Coaching by the Sleep Lady - All Rights Reserved.
The testimonial statements are made by actual clients and represent reported results for the services offered by these providers.
Consultants do not offer medical advice. If you have any medical concerns you should consult your doctor.